Gravy Mag - Issue 01
£

7.00
On sale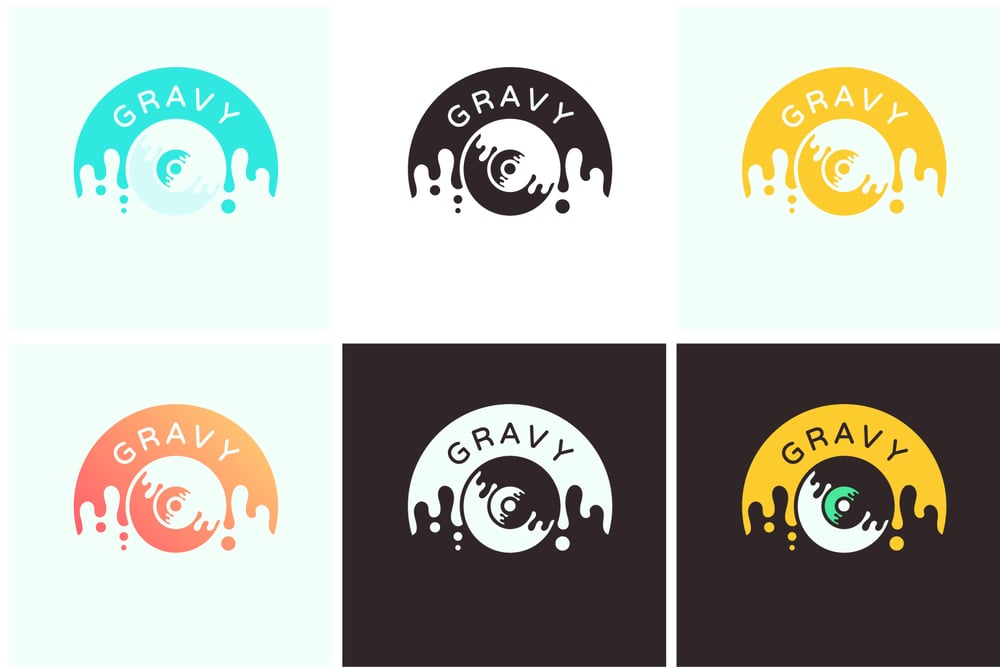 Thanks for looking, this is PRE-ORDER ONLY. Your order will be fulfilled once the magazine has been created and produced - we're aiming for Spring 2018.
The aim of this zine is to talk about money in a frank and honest way, taking away the power it has over us in our daily lives.
As well as articles about coping with debt, it'll be full of pieces talking about the mess money can get us into, the guilt we feel when we spend it, the FOMO we feel when we save money, and all the times we felt good about spending £2.50 on a decent cup of coffee. It'll include personal stories, anonymous confessions, real advice, hypothetical alternatives from a parallel universe and exaggerated anecdotes. It will tell the story of the central role money plays in our lives, and how we dance around it.
None of us want to live our lives constricted by money, but we do live those smaller lives on a daily basis. This zine will look to share our experiences and loosen the grip our finances have on us. Talking about a monster takes away its power. By shouting in it's face, we're de-legitimising the fear it exudes, so we can focus on living with what we have. We all need a few moments a day where we feel free from the aimless fear of money. We're taught to revere money, to never talk about it, to sit on our terror that we'll never have enough, and let it take over our lives. These pieces will exist to show that:
You are not alone
Nobody is doing it right
Everyone has their own coping strategies
Budgeting isn't always the right thing to do
Saving isn't possible for everyone and that's okay
Being careful with money doesn't make you tight
Spending money doesn't make you irresponsible
Being generous doesn't make you a fool
Borrowing money doesn't make you a failure
Being in debt isn't forever
WE ARE STILL ACCEPTING SUBMISSIONS! I'm happy for pieces to be serious, factual or even sad, but I'm also happy for them to be funny, ridiculous or silly. They are meant to paint a picture of how we experience or have experienced money/poverty and for that reason I'm keeping ideas for submissions loose and open. Go for it. Write with your heart!
Send your submissions to k dot taylor dot cronshaw at gmail dot com